The
e

xplosive growth
of esports is of course being followed by a surge in the availability of related online wagering. Unfortunately this is mostly being provided by old-guard gambling operations who treat it the same as football and horse racing, or by barely regulated companies operating out of lax jurisdictions.  
Rivalry was created to do one thing,
make watching esports more fun
.  It's a wagering site that built for the gaming community by people who love esports. We needed to understand the space, craft a strategy for differentiation, test our hypotheses and build a viable product.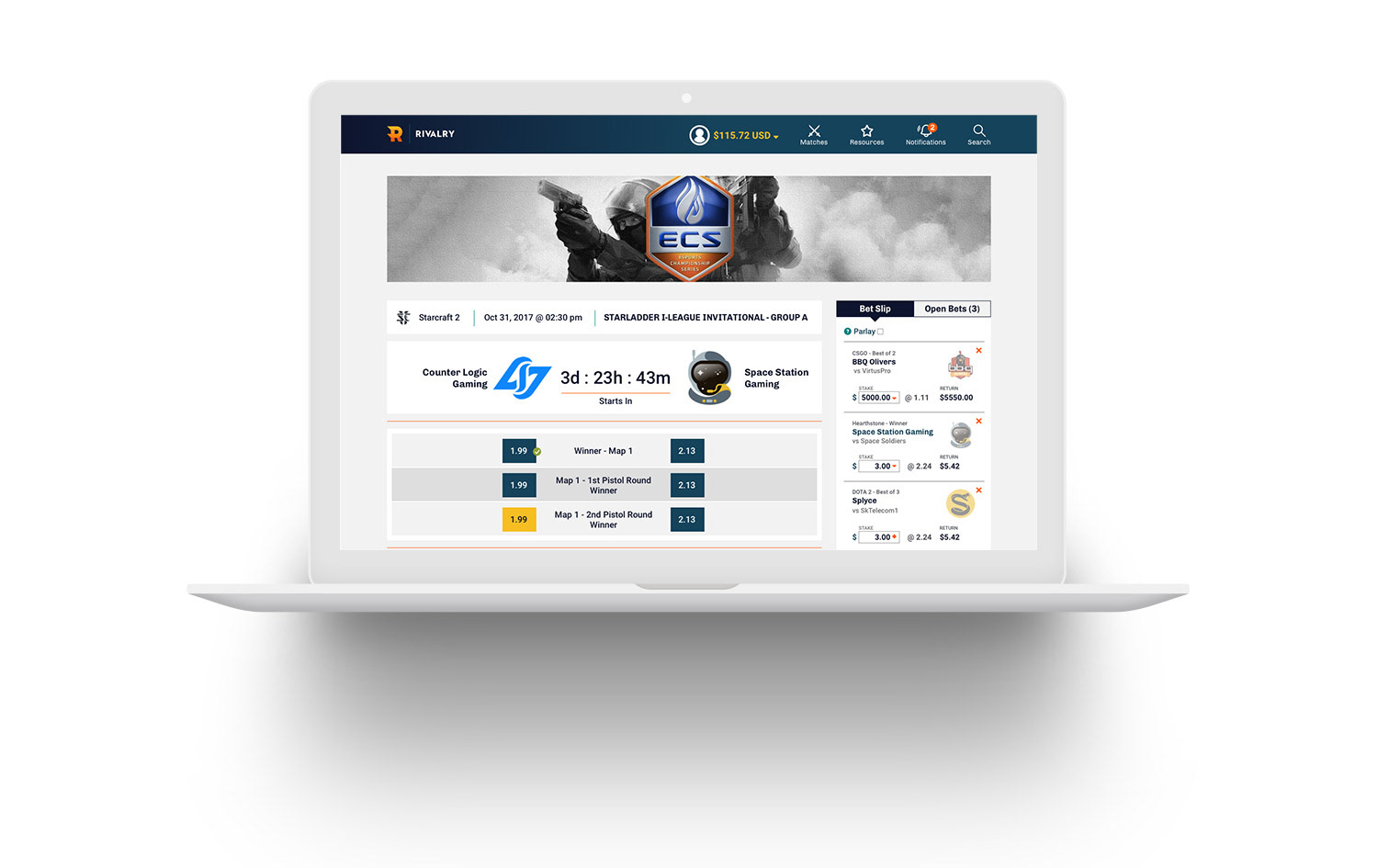 • Research
• Strategic Planning
• Prototype Design
• Design Reviews
• Workflows and UX Design
• Creative Direction
I started by conducting
a competitive analysis
of existing online wagering sites, learning the terminology and familiarizing myself with how gambling and bookmakers actually worked.  Once we understood the landscape we could outline our opportunity and create
a strategic plan
including our hypothesis, product vision, outcomes and preliminary feature roadmap.
Plan in-hand we proceeded to
create a prototype
called
Loot League
that we released as a beta to test some game design, risky assumptions and key hypotheses.  This worked out exceptionally well and we learned some important lessons and also started receiving great feedback from users that would shape our upcoming product. The site was designed and built in a bit less than a month.  The prototype would not be responsive in order to save development time and resources.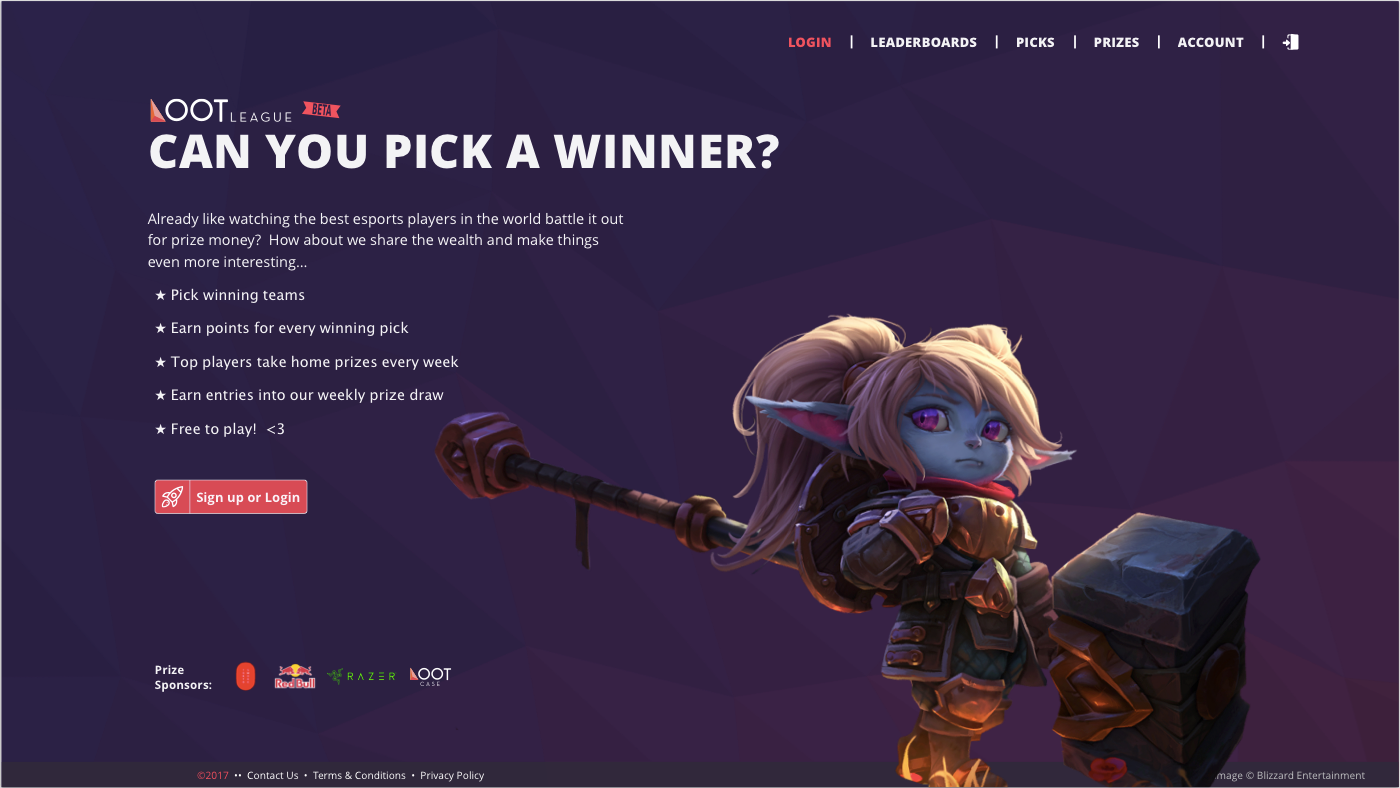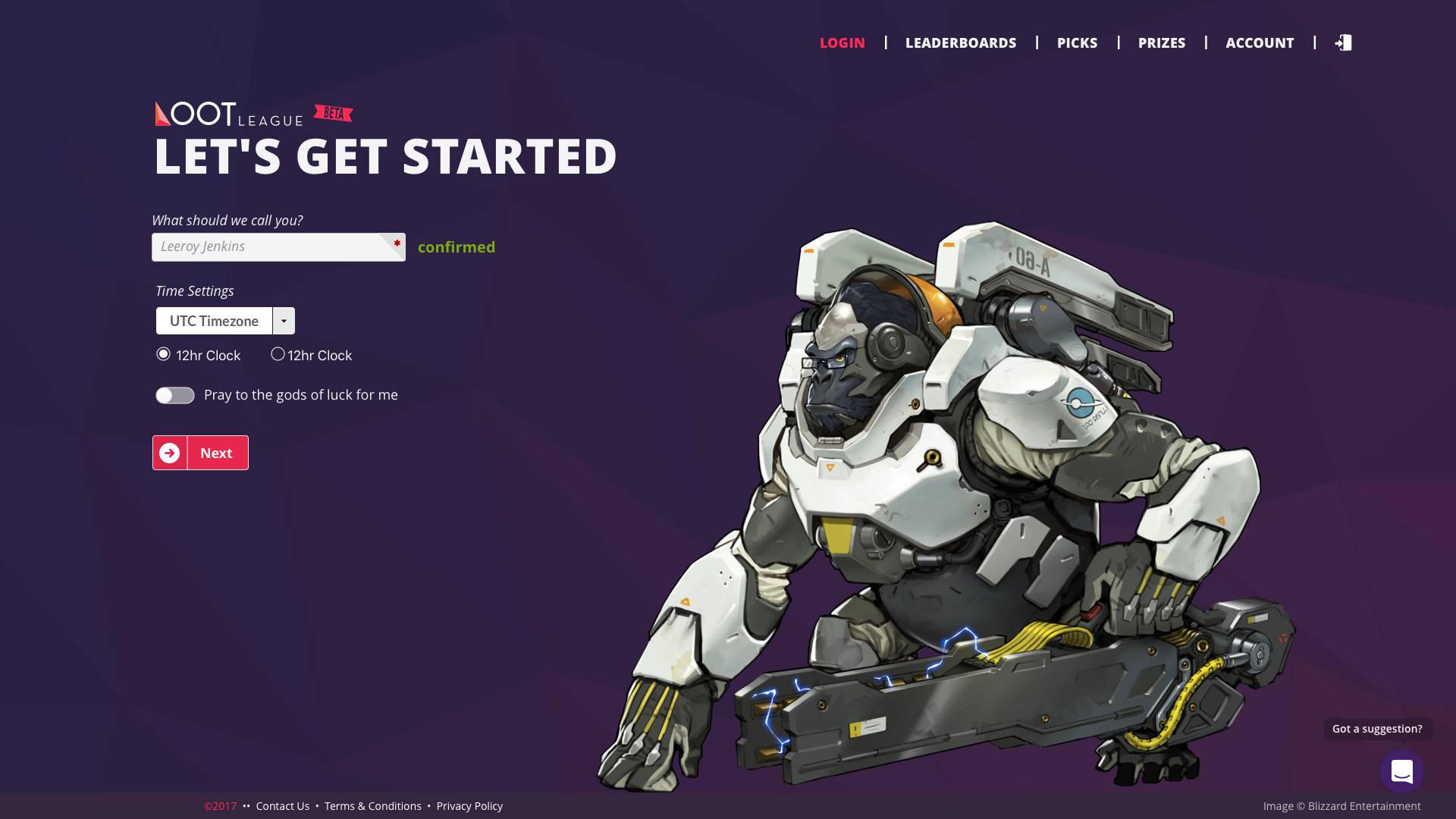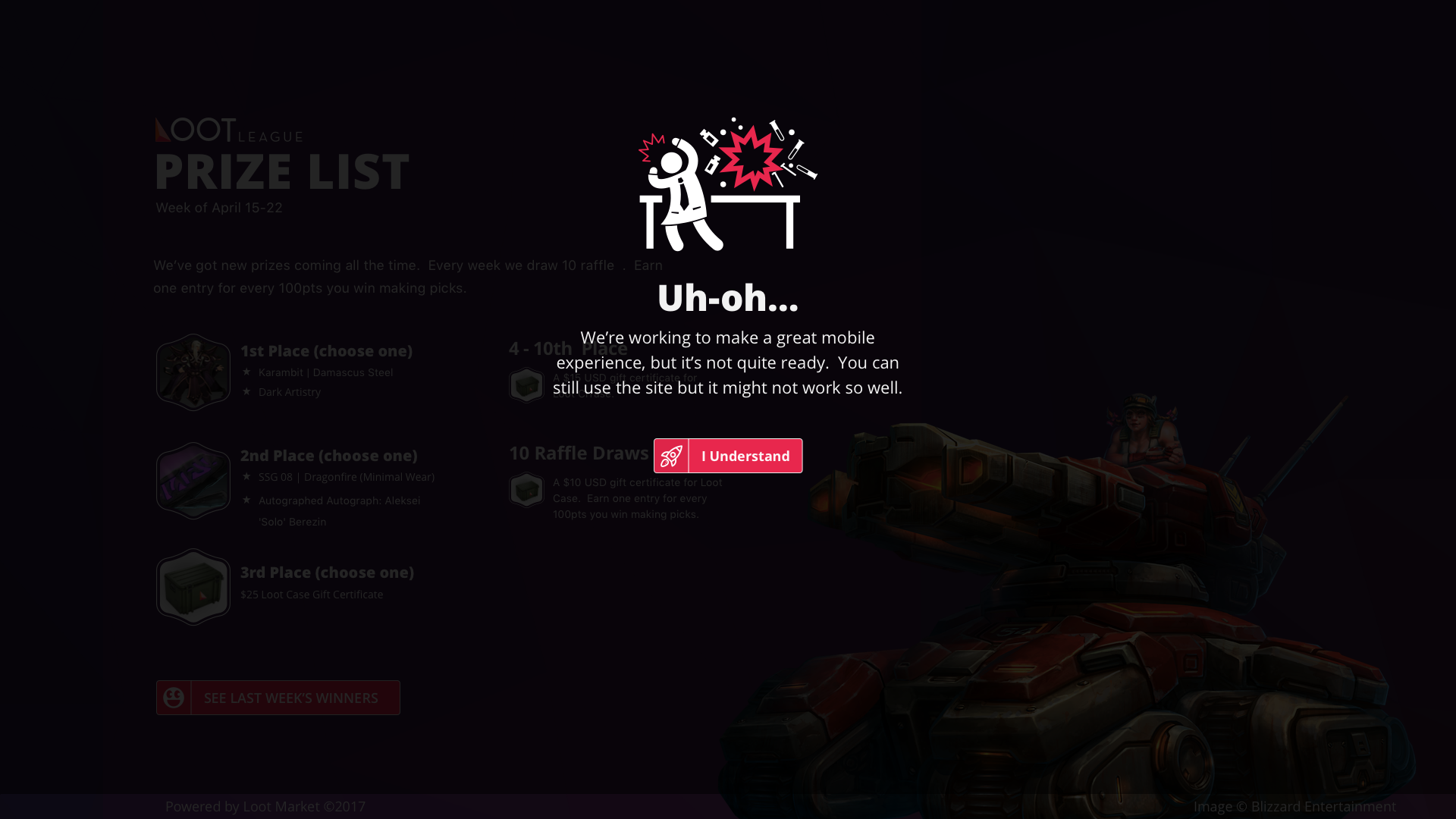 With what we'd learned from the prototype, we moved into a production cycle with
a cross-functional team
 of designers and developers building and developing the MVP which is slated for launch within a few weeks of my writing this.
I was responsible for the overall user experience and the interface design.  I worked with a fantastic team including one Jr. Designer, six developers and our head of marketing and content. The MVP build for Rivalry took approximately four months.  It has a lot of hidden complexity due to regulatory compliance.  Unique competitive wagering options and community features have been slated for fast-follow release but are not discussed here for confidentiality.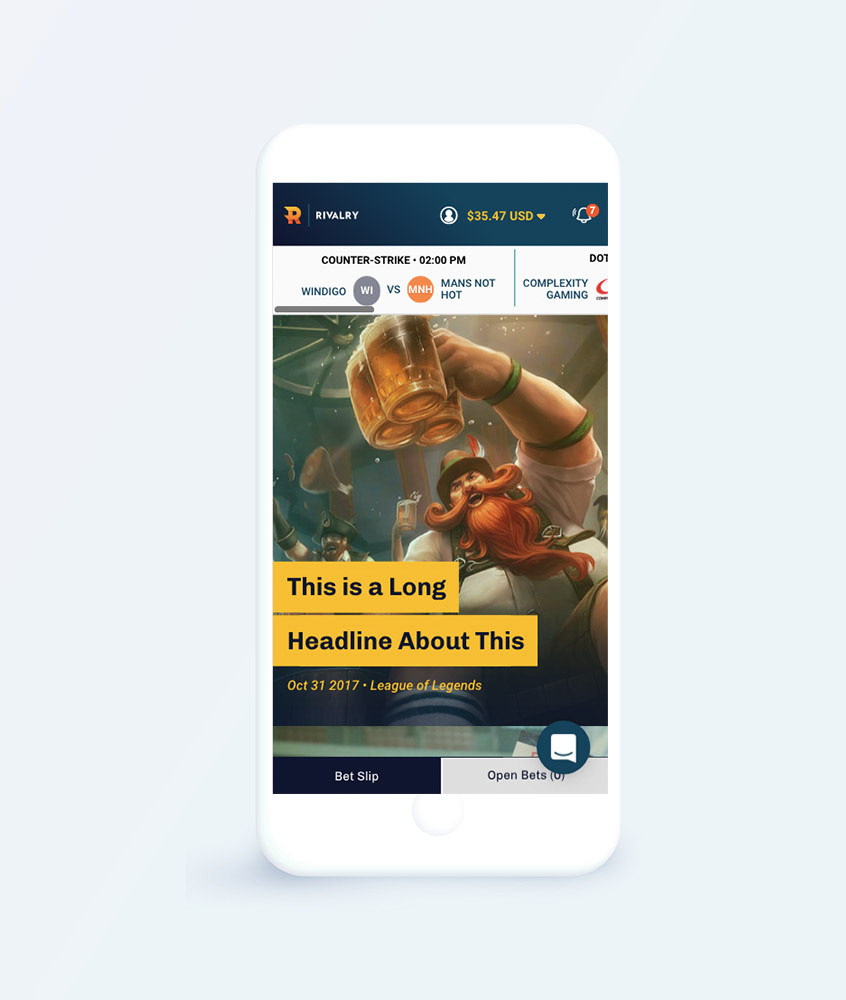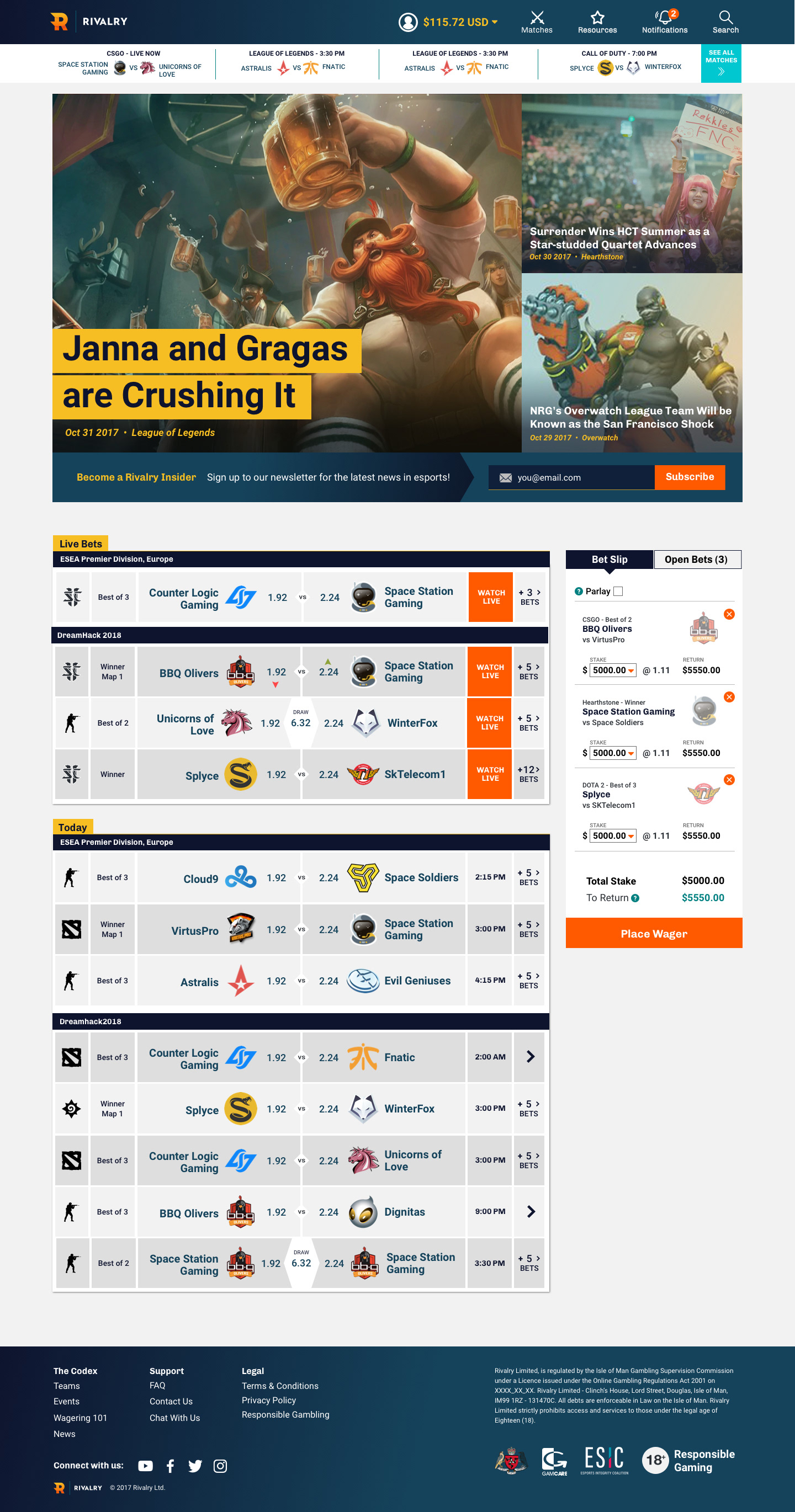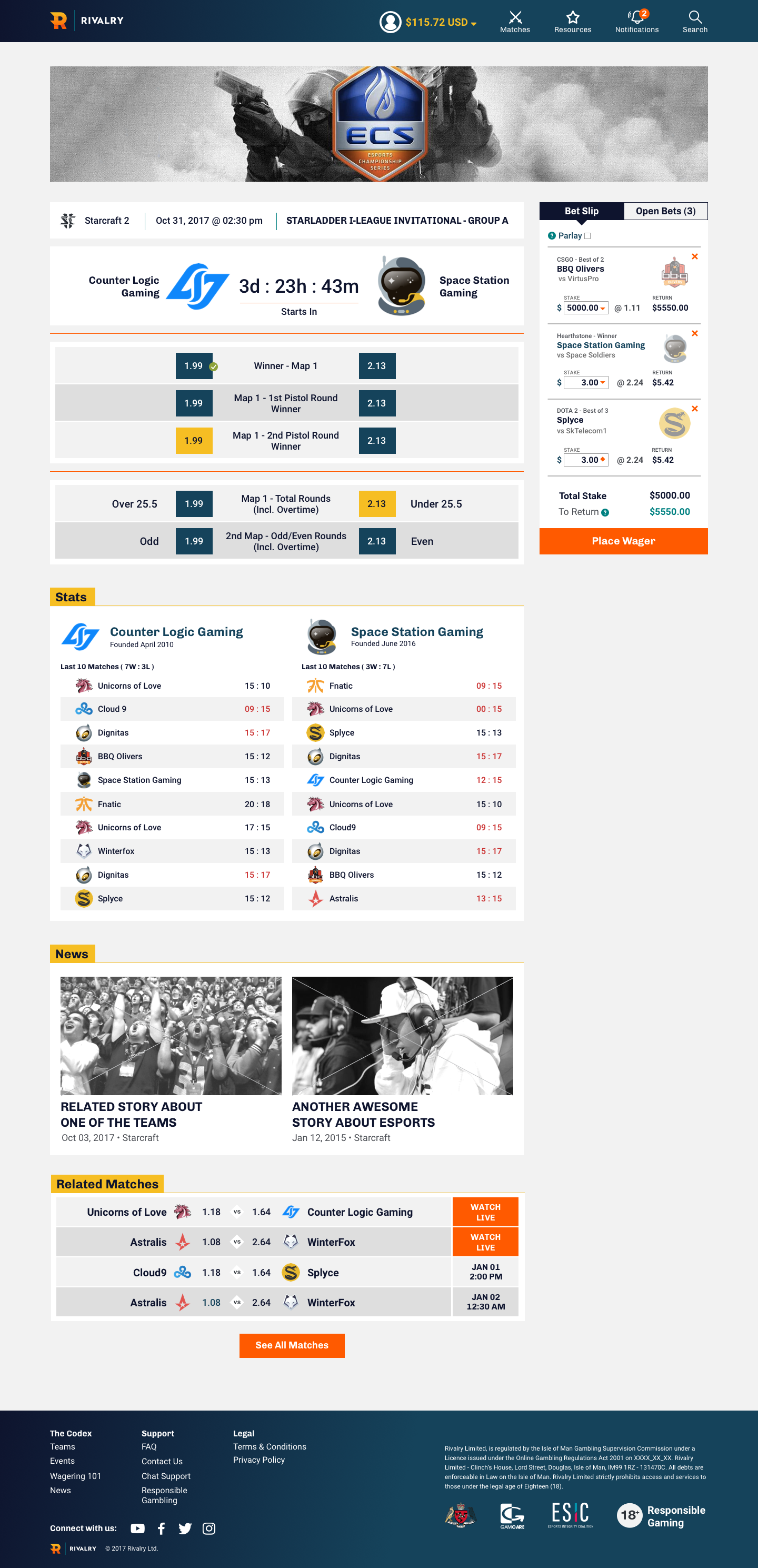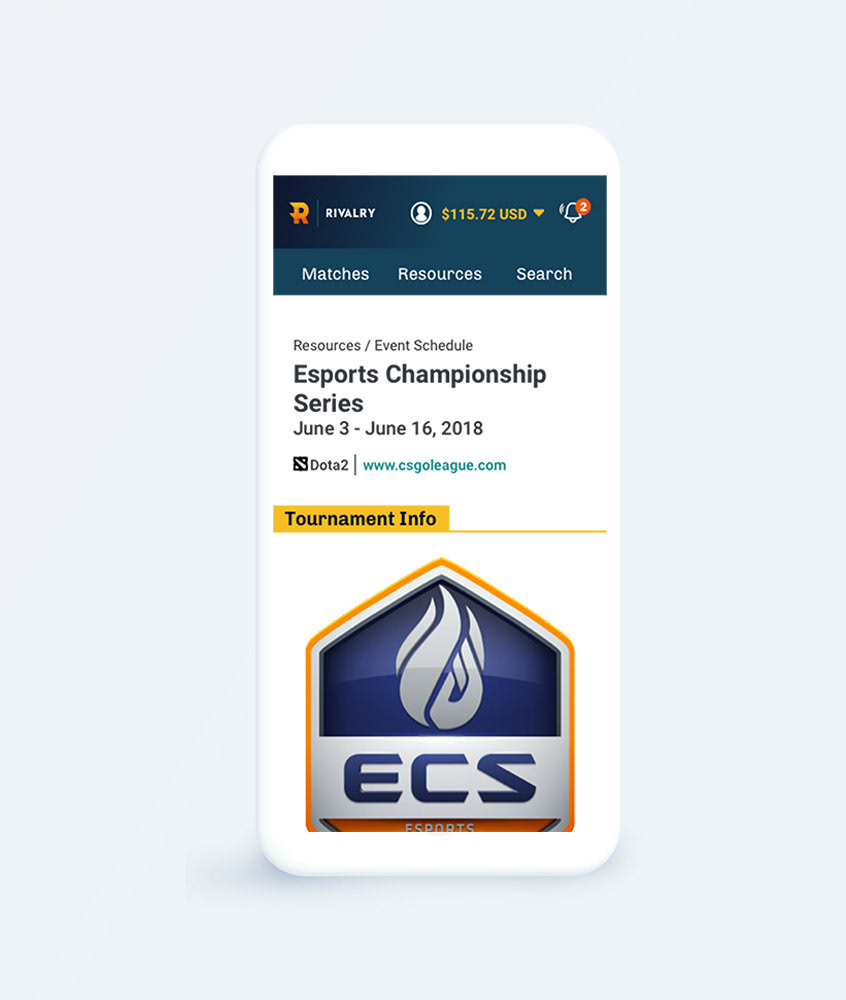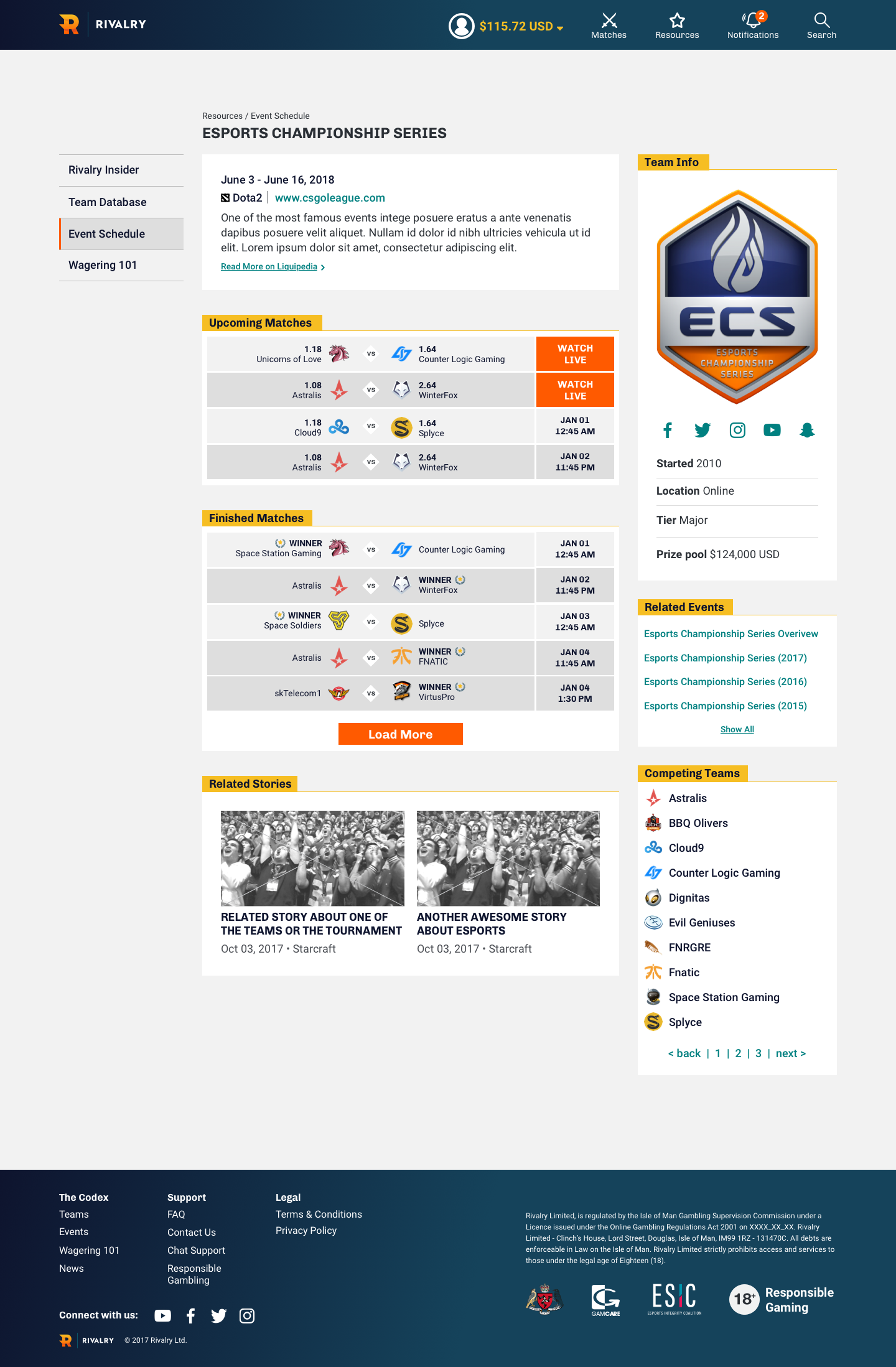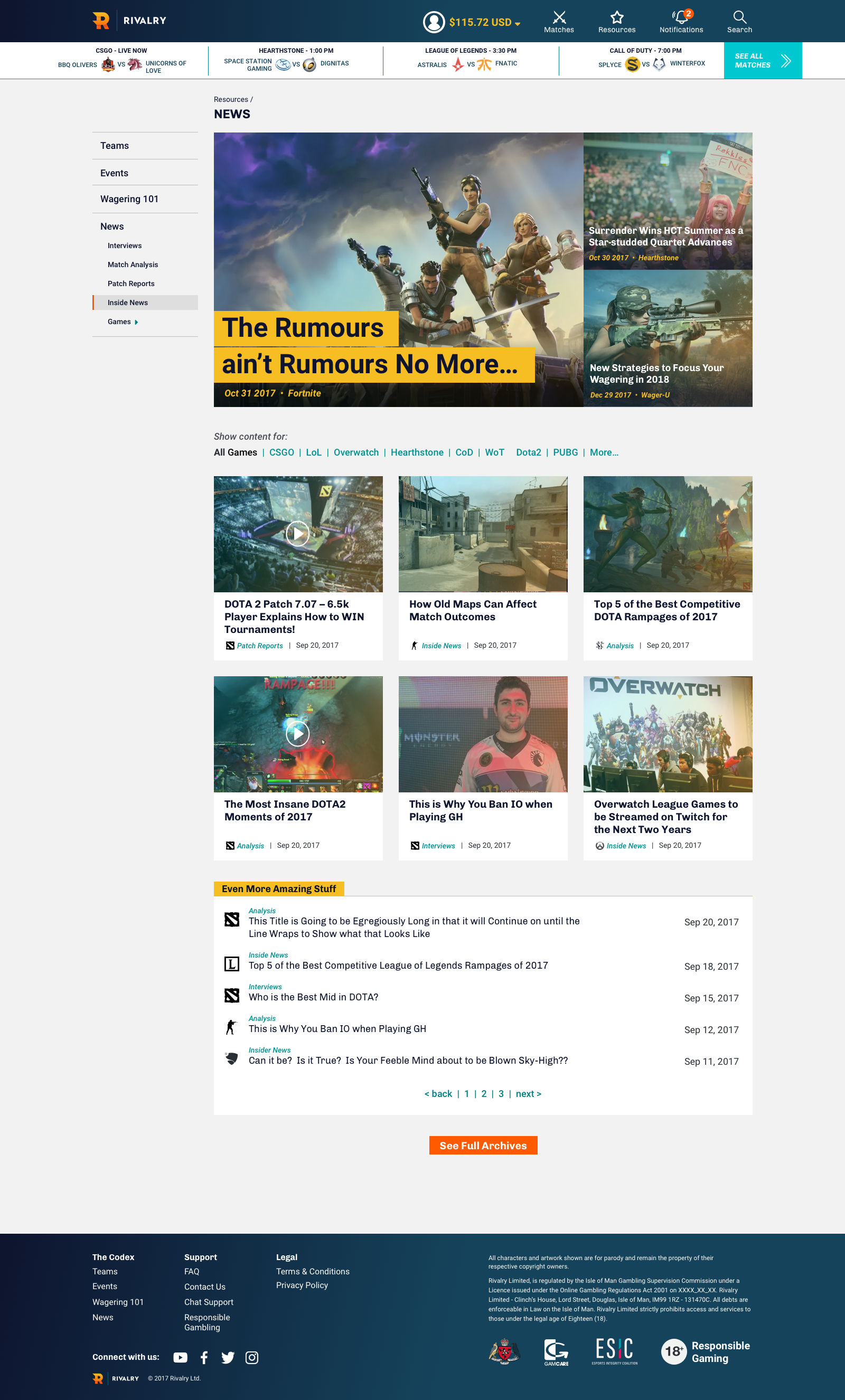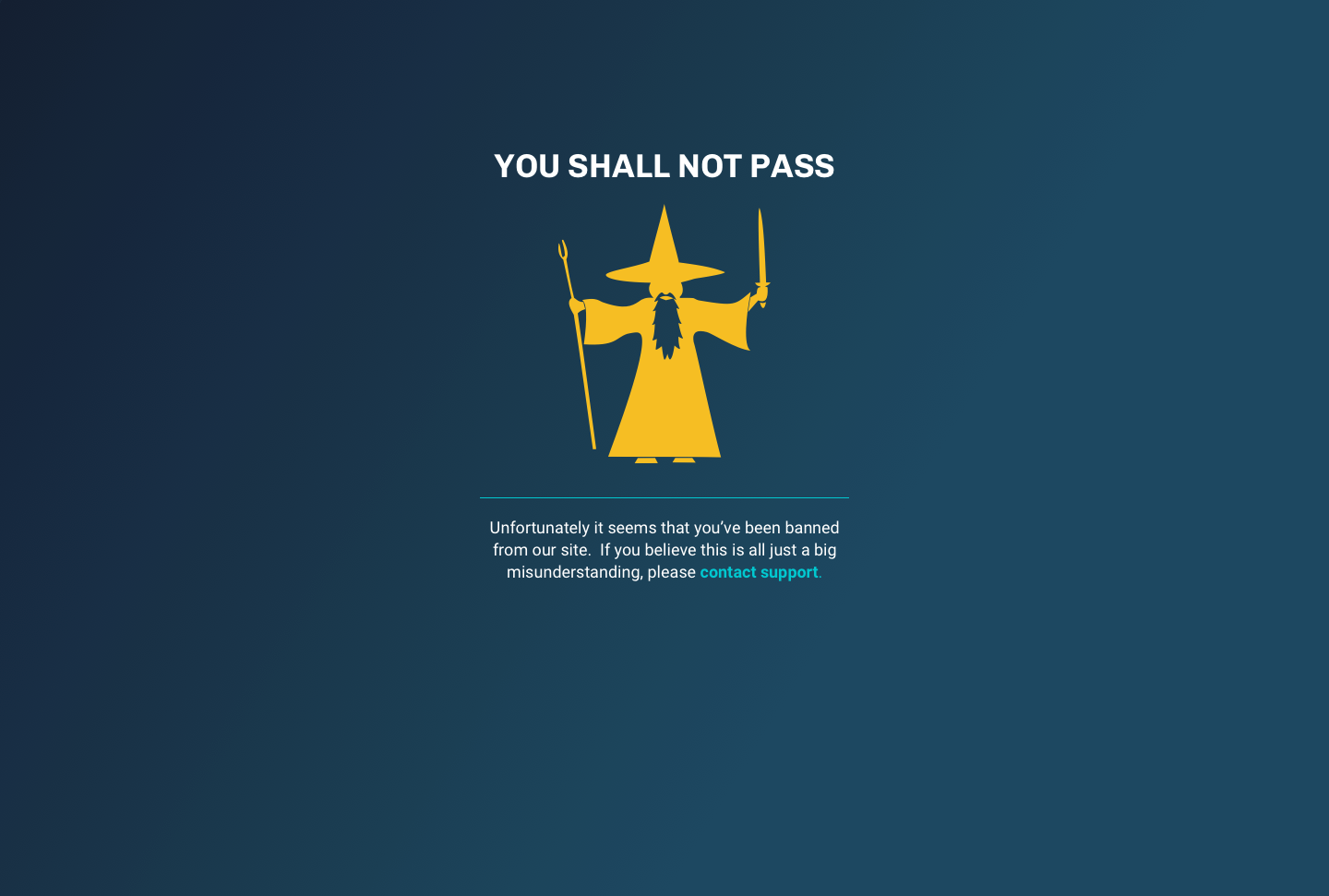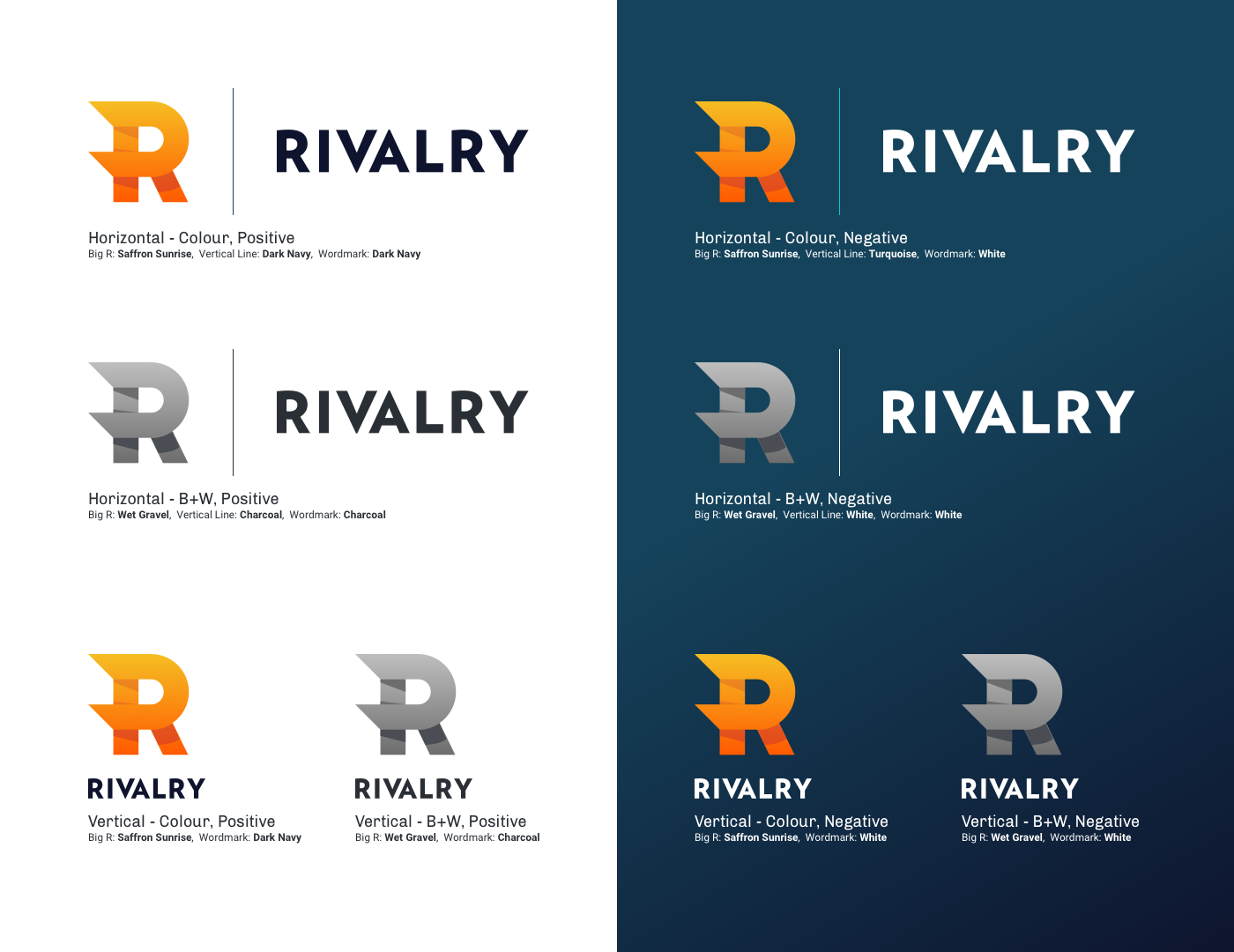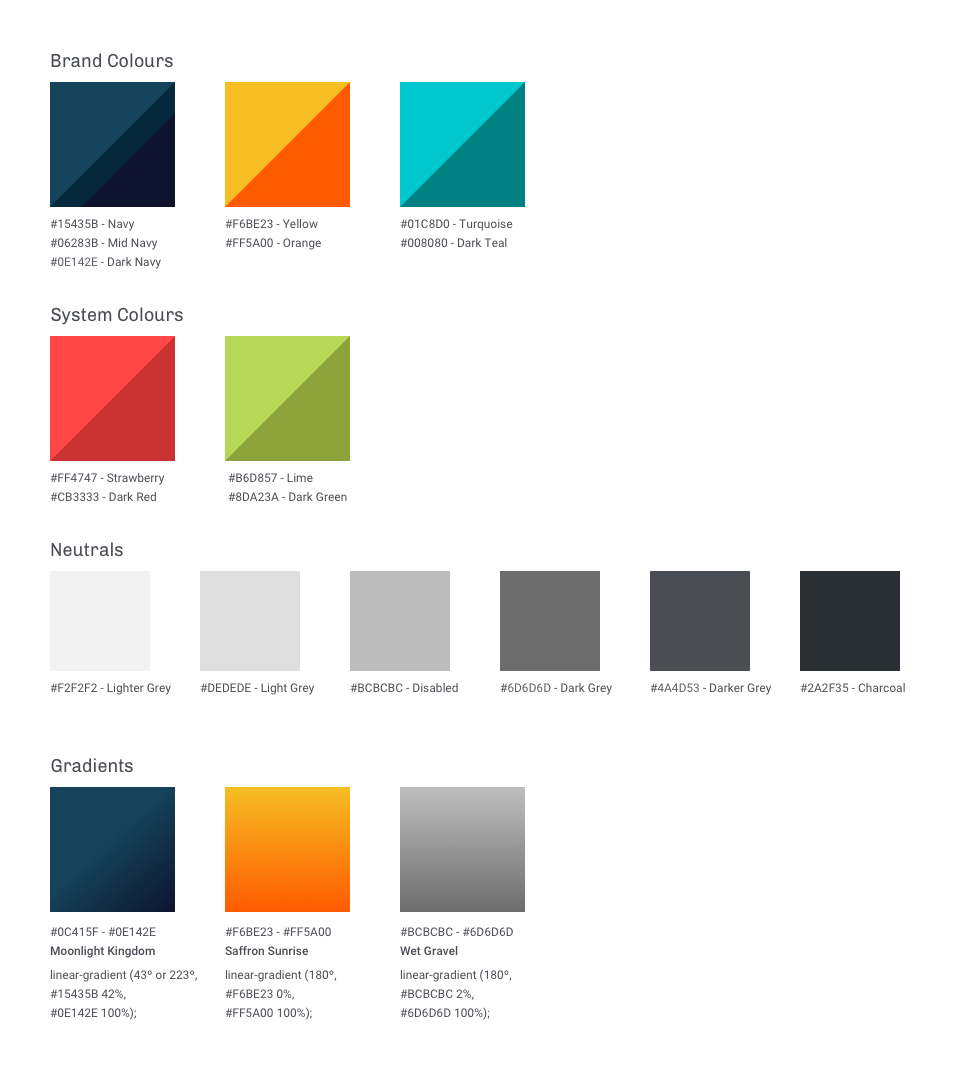 To comply with my confidentiality agreement I have omitted and appropriated confidential information. These designs are a reinterpretation of the original.