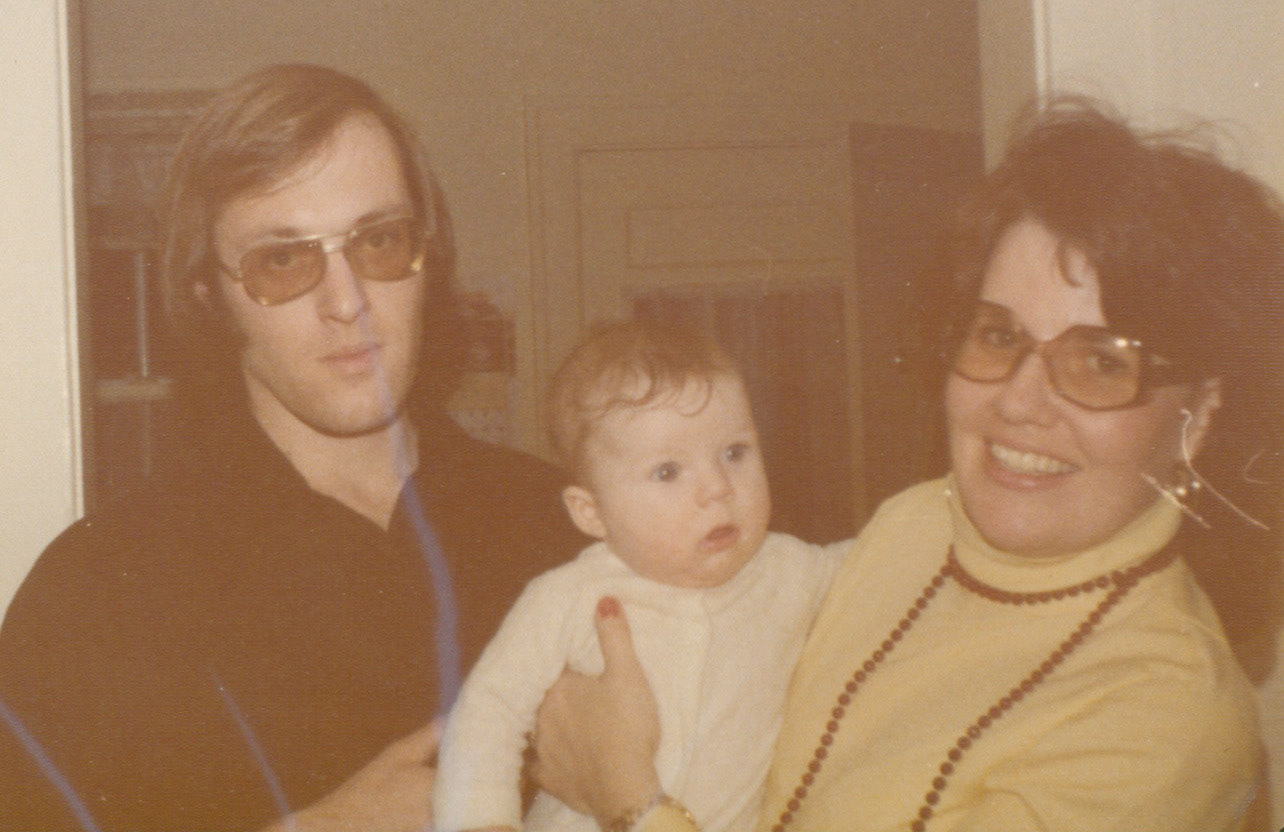 Born on the savage plains of Western Canada to a couple of adorable hippies, I migrated first to Windsor Ontario and eventually, Toronto.  About eighteen years after the above photo was taken I studied Journalism at Ryerson University and then spent some time circumnavigating the globe.  
When I got back to Toronto I got a job designing and building websites and was hooked.  I worked as a web designer at the Design Exchange and the National Post, got training as a consultant with KPMG and eventually found amazing opportunities and mentorship at OneMethod and Idea Couture.  I learned how to effectively build and manage cross-functional teams, worked on jobs for small non-profits like the Peace One Day and large multinationals like FedEx and Nestle.  More recently I've focused on consulting for start-ups, helping them build cross-functional teams and translate their business strategies into effective products.  
In my free time I give talks and write articles, work on my death-trap of a house, find new ways to use time-tested ideas, and generally try to help invent the future.
Specialties
• User Experience Design
• Strategic Planning
• Team building and management
• Writing and Public Speaking
• Client Relations