Product Strategy Playbook
Some slides from my 2017 presentation where I gave quick overview of how to create a strategy, including figuring out what you already have to work with, crafting a vision and hypothesis and defining outcomes.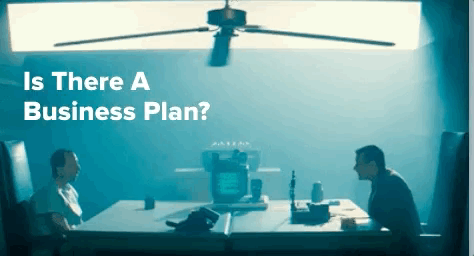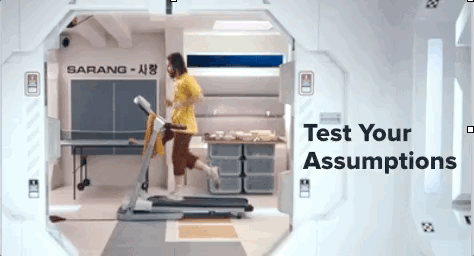 Project Plans & Other Bullshit
This was in response to a discussion with a project manager on the continued relevance of detailed project plans and gantt charts.  You can probably guess which side of the discussion I was on.  Also, animated GIFs!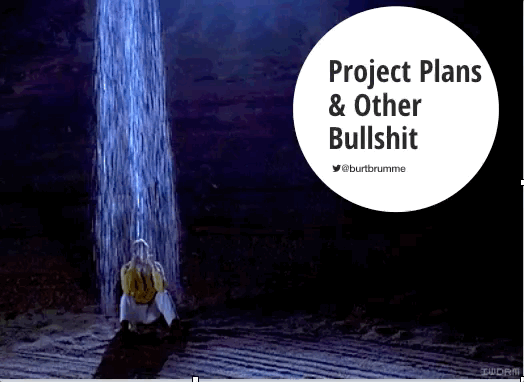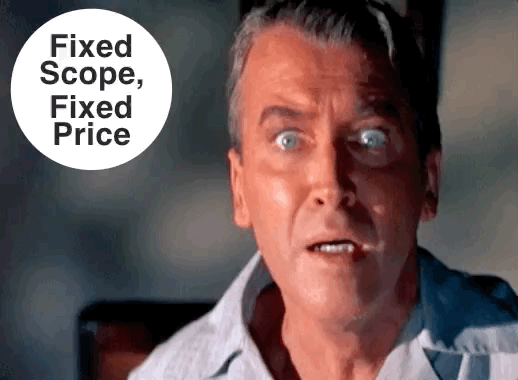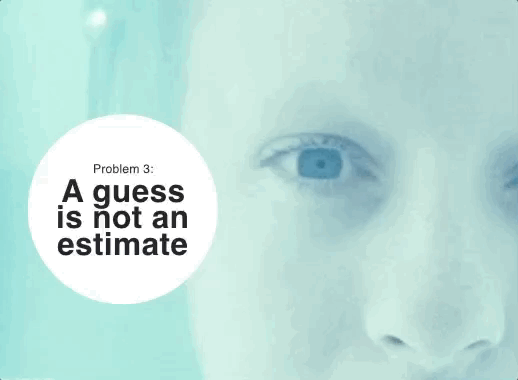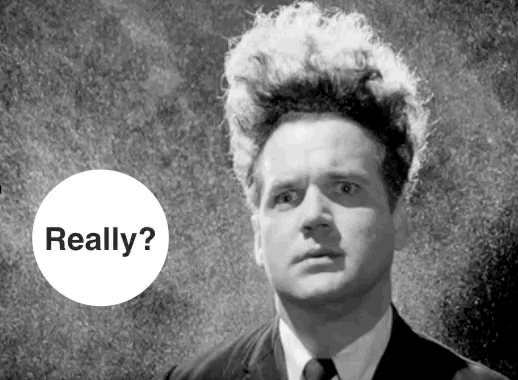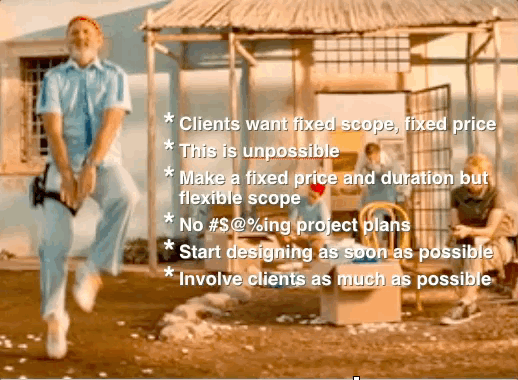 Getting Along With Clients
Building off of some themes in earlier talks, I focused on basic client management techniques to help designers avoid common issues and get the most out of their client relationships. 
Also, more toys!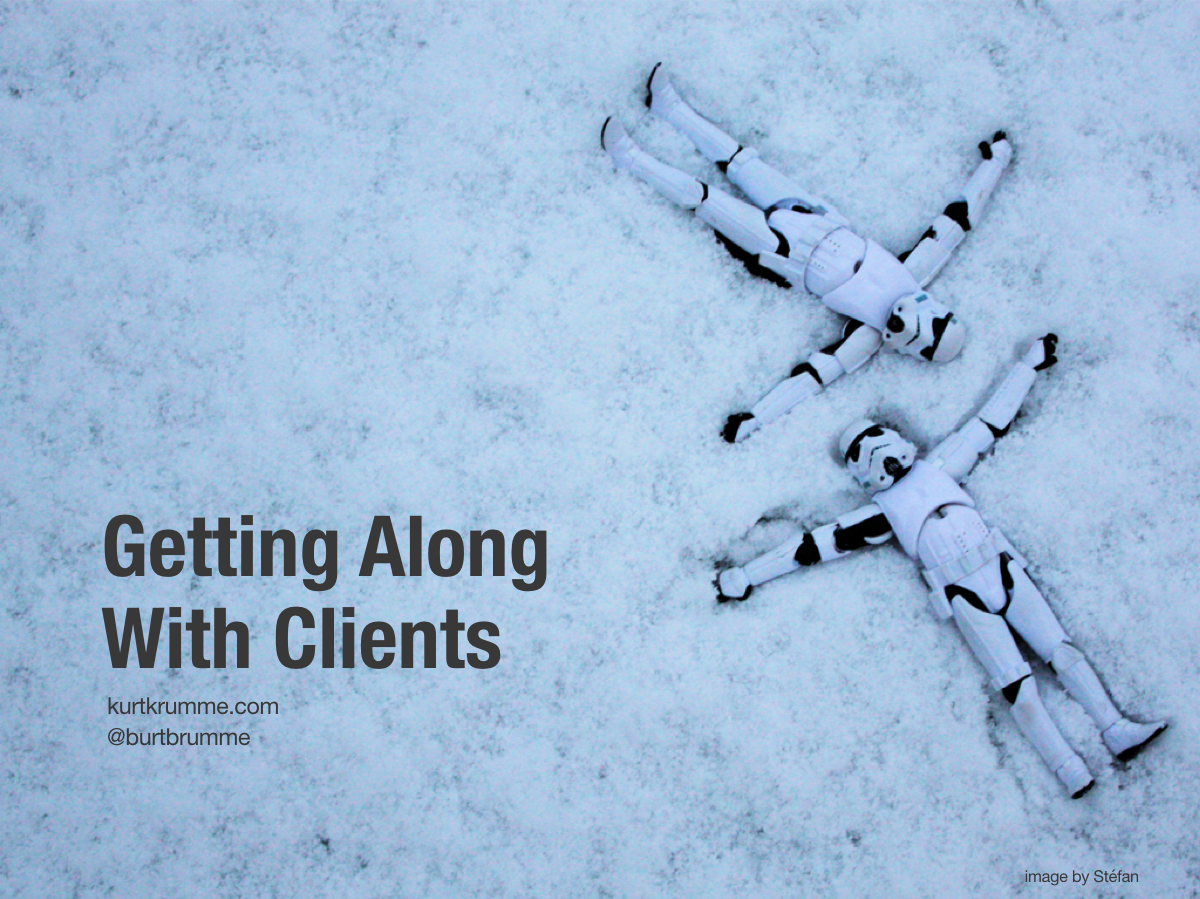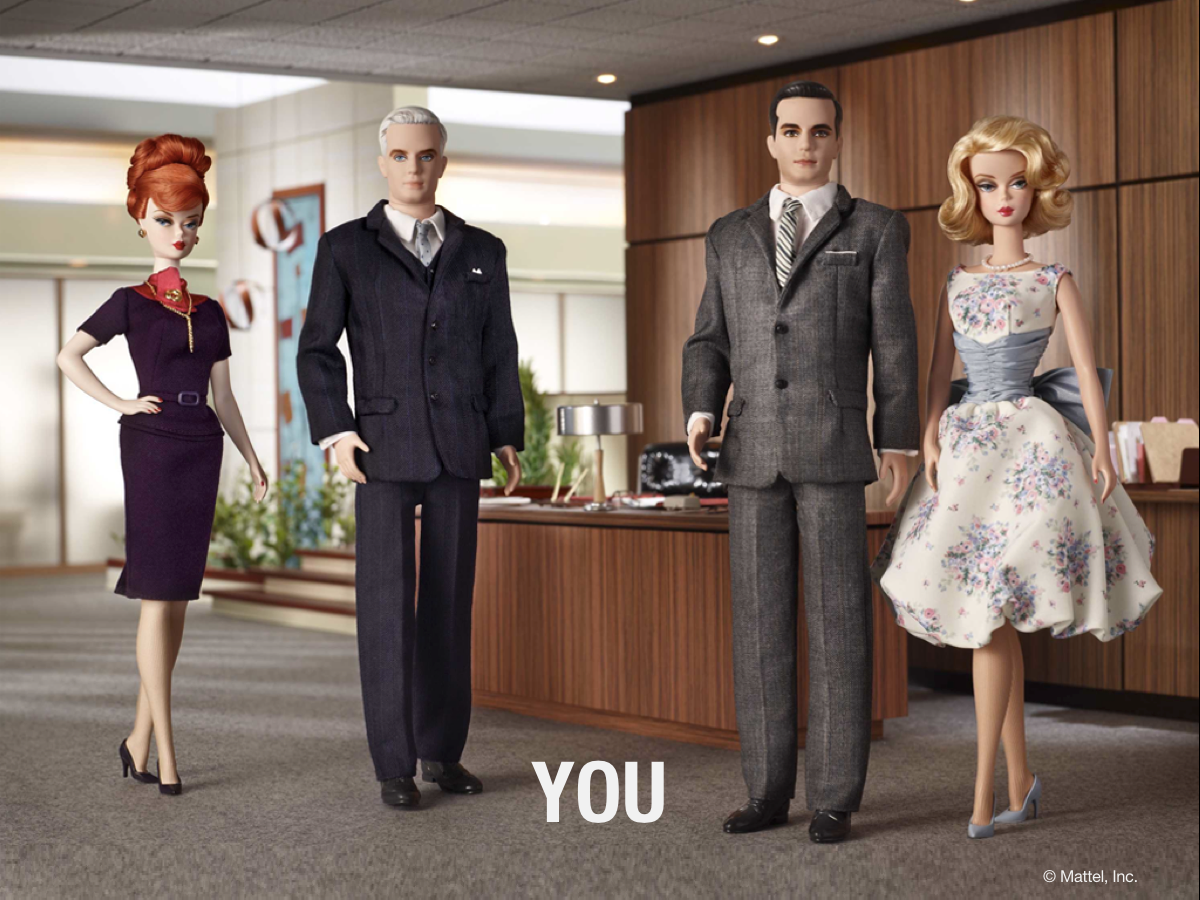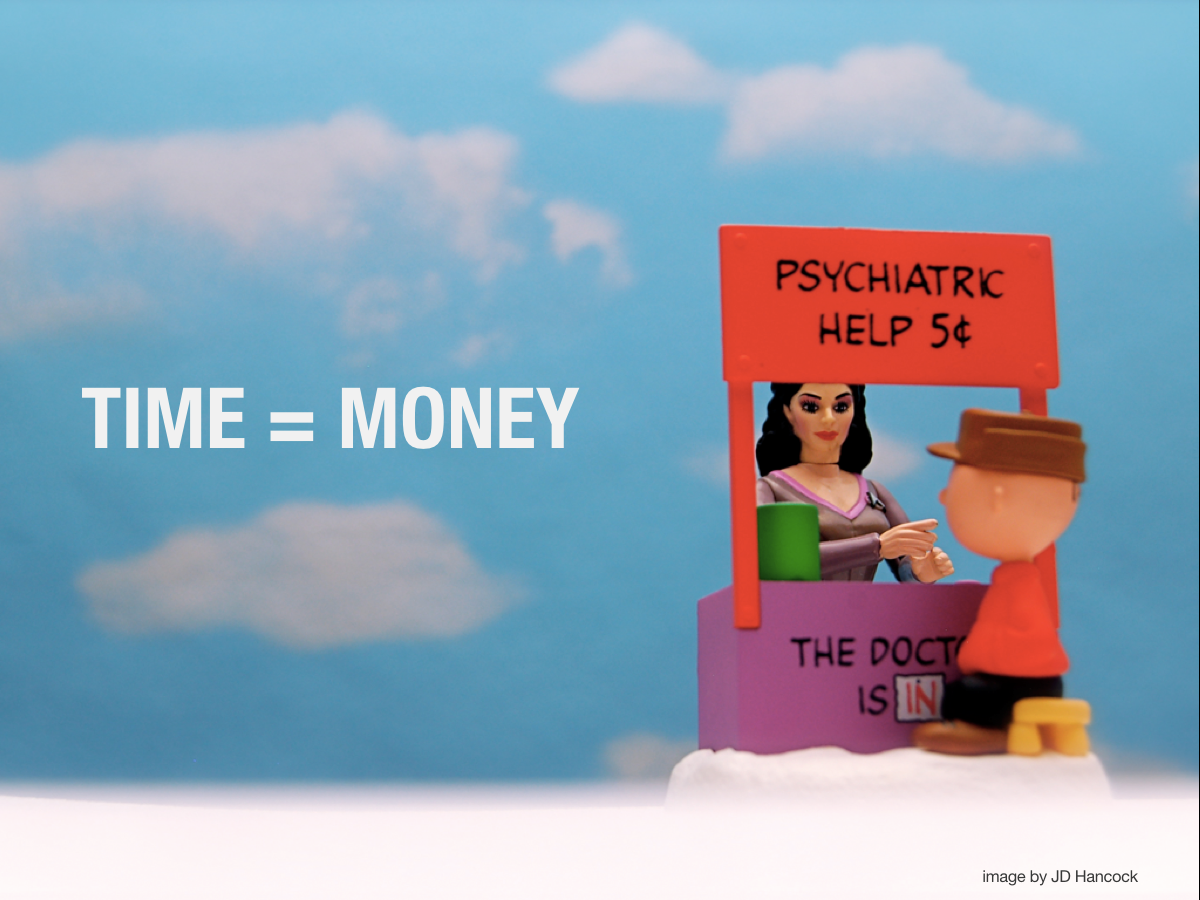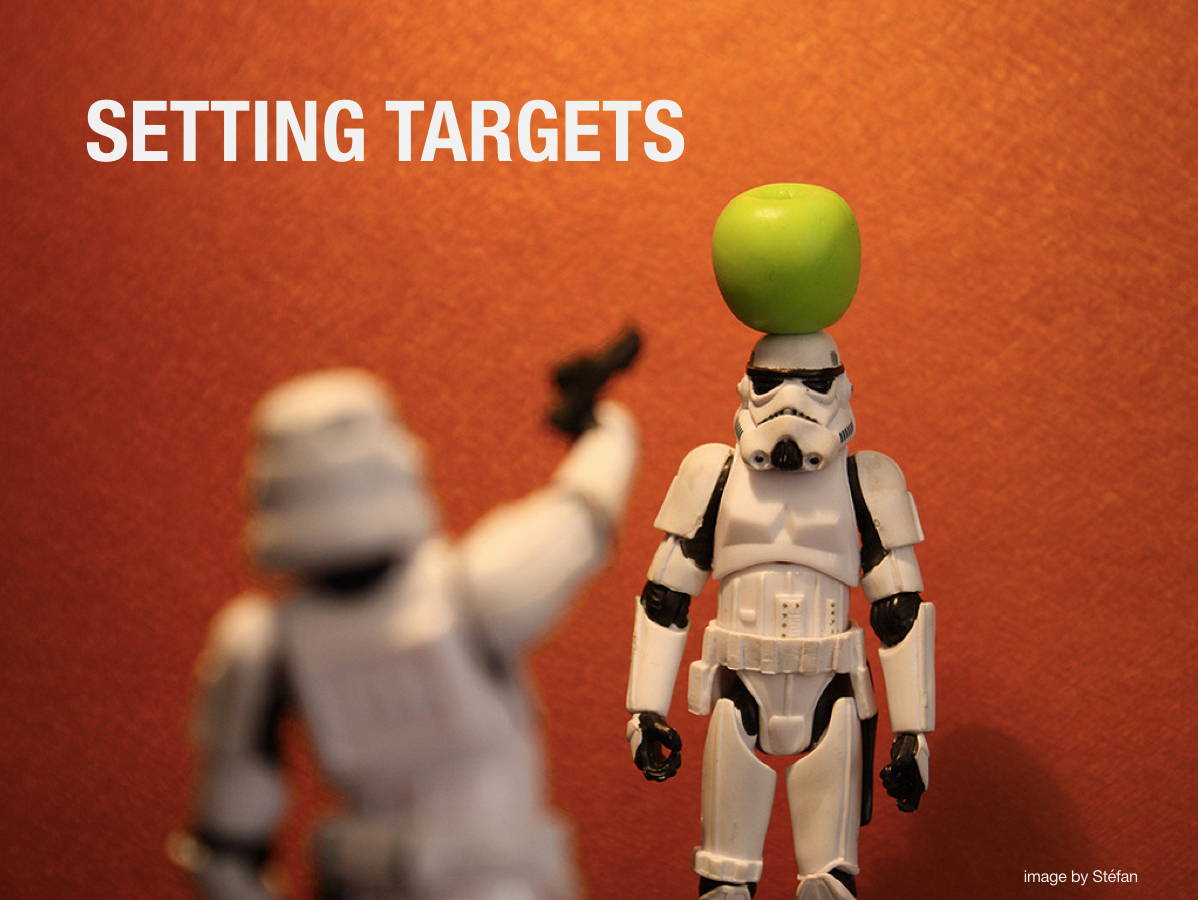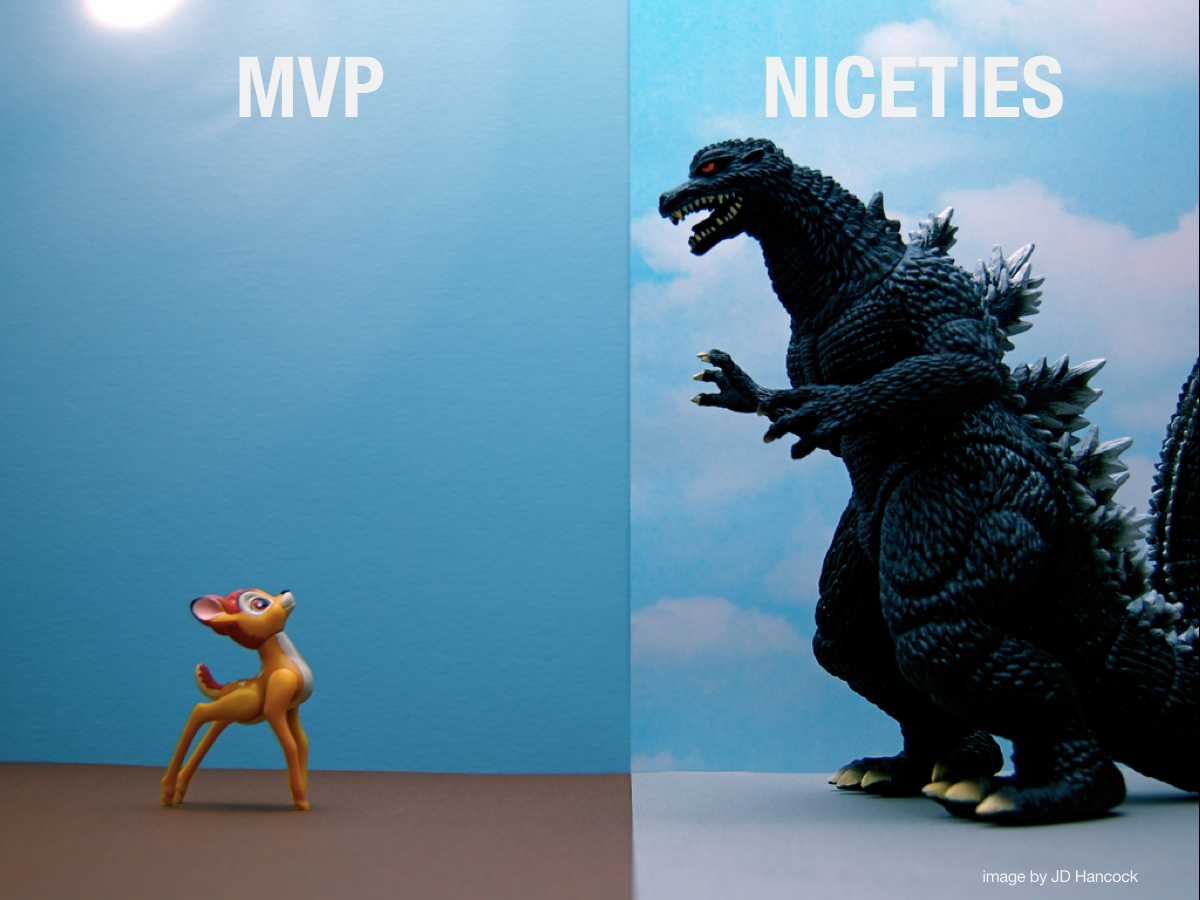 A talk that aimed to help designers remove more subjectivity from their reviews and presentations.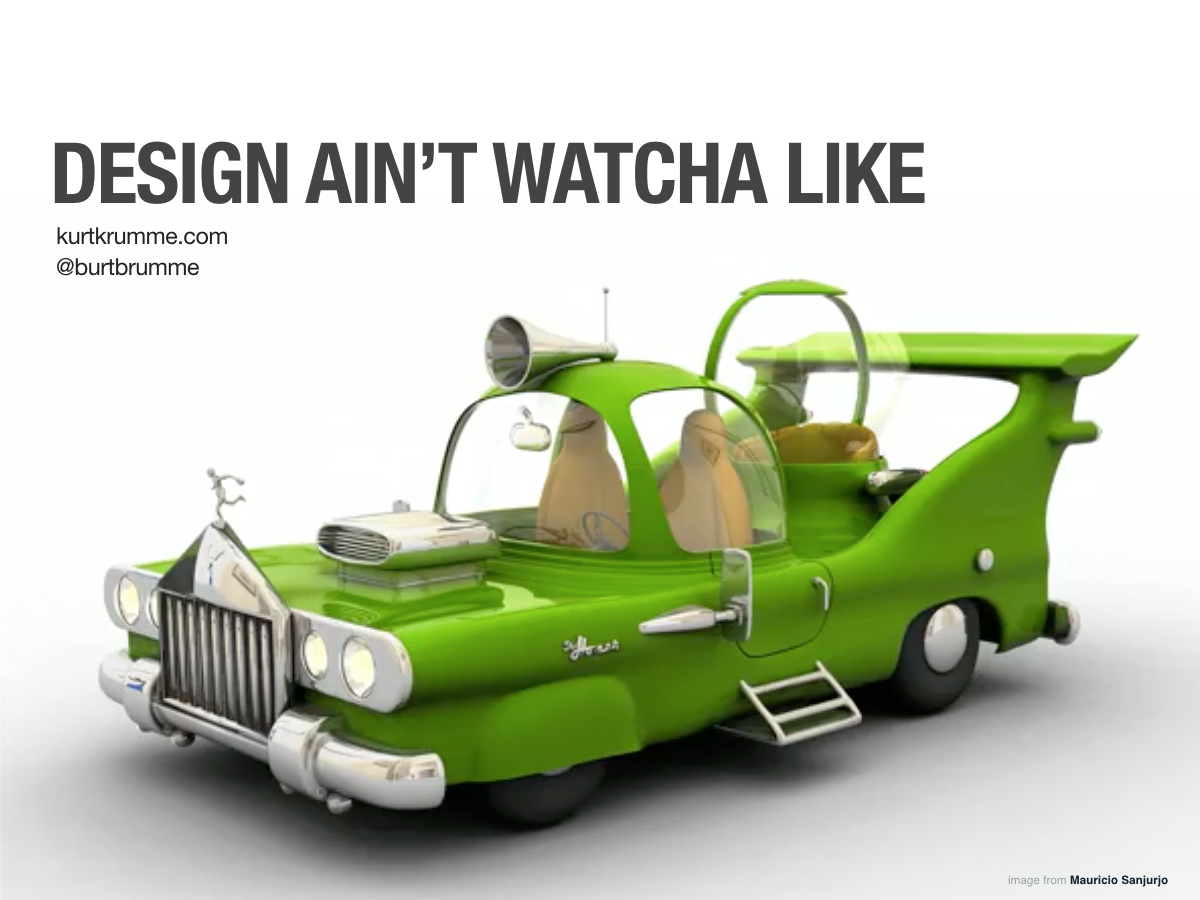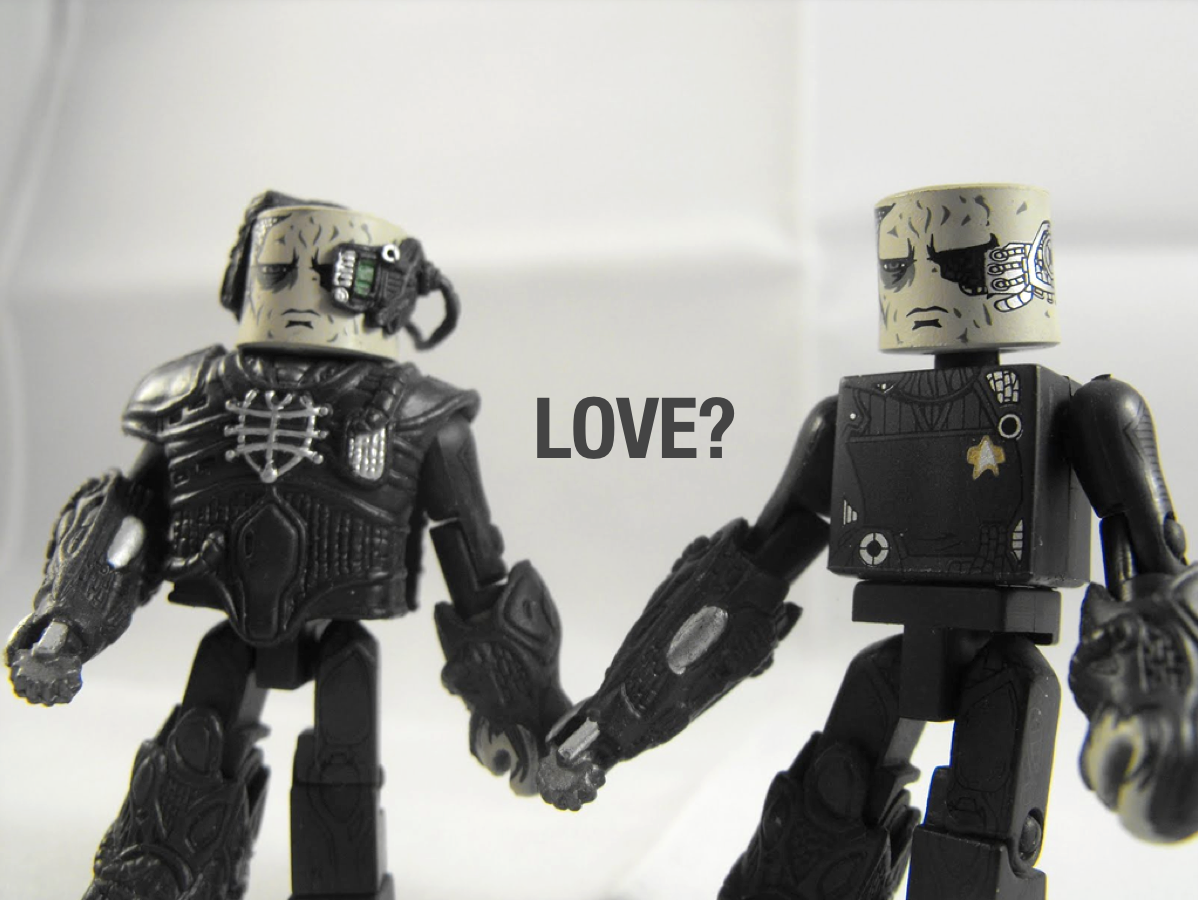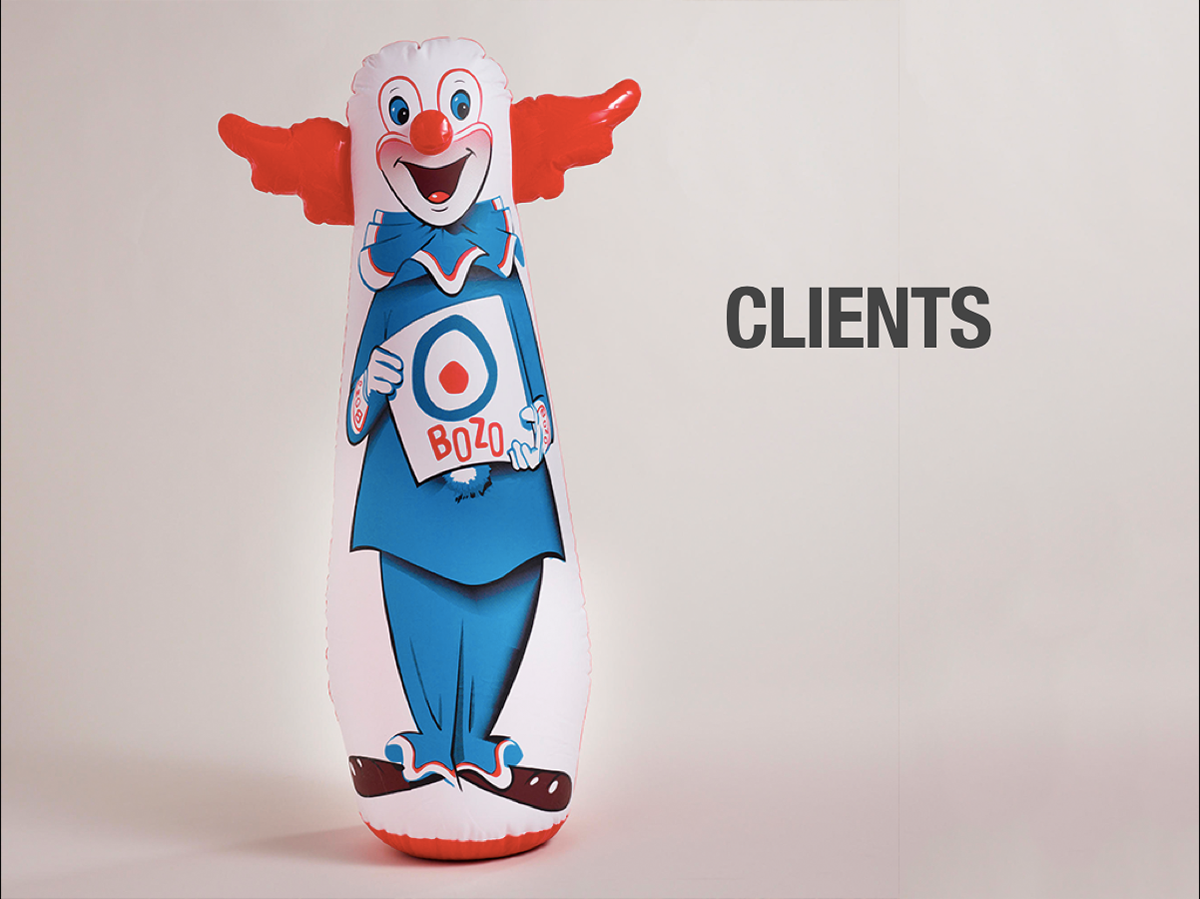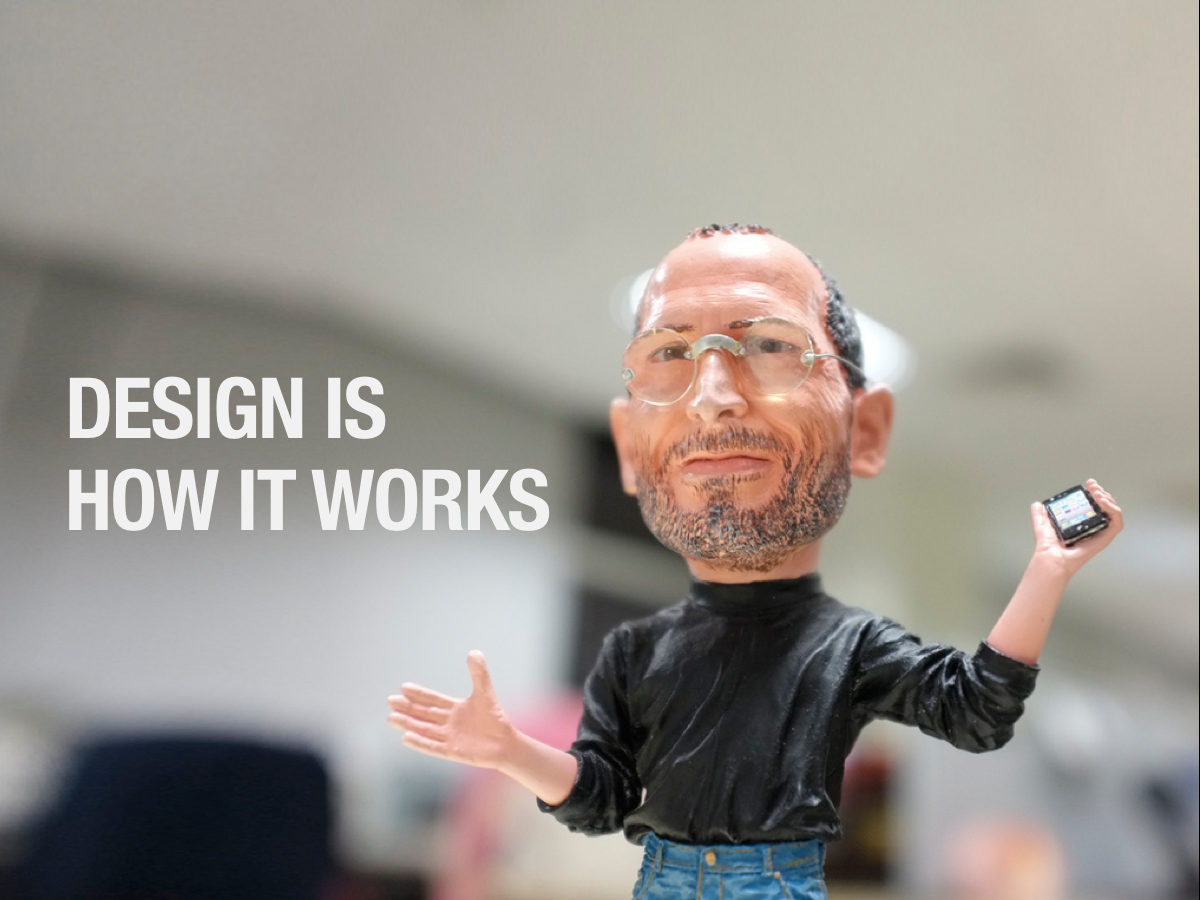 Adaptive Design Kicked My Ass
This was a presentation I made in 2013 to share what we'd learned by building responsive sites over the previous 24 months or so.  The seminal article on 
Responsive Design by Ethan Marcotte
 had only been published in 2010 so there was still a lot of exploration happening.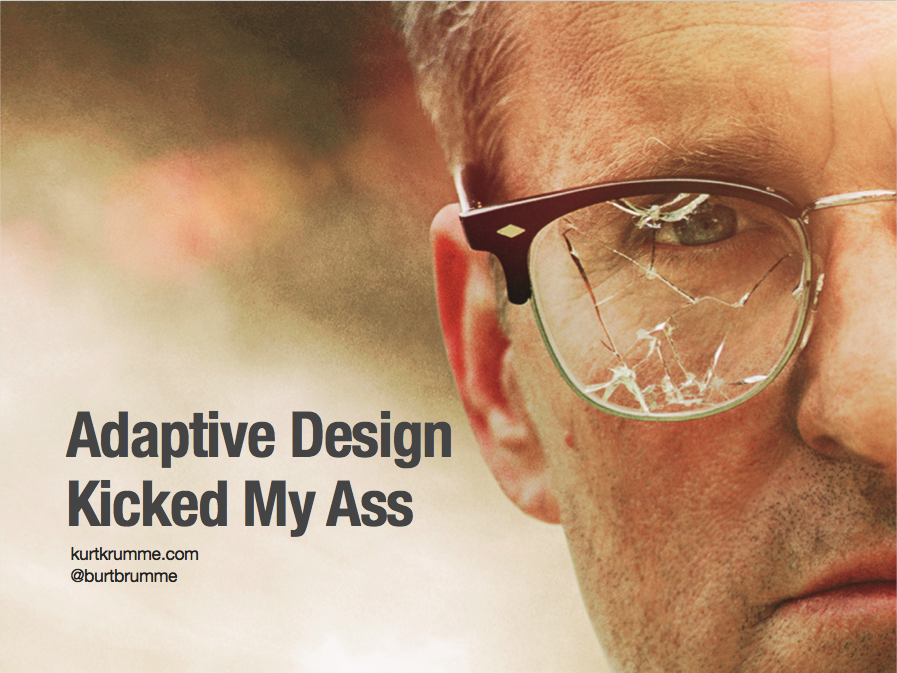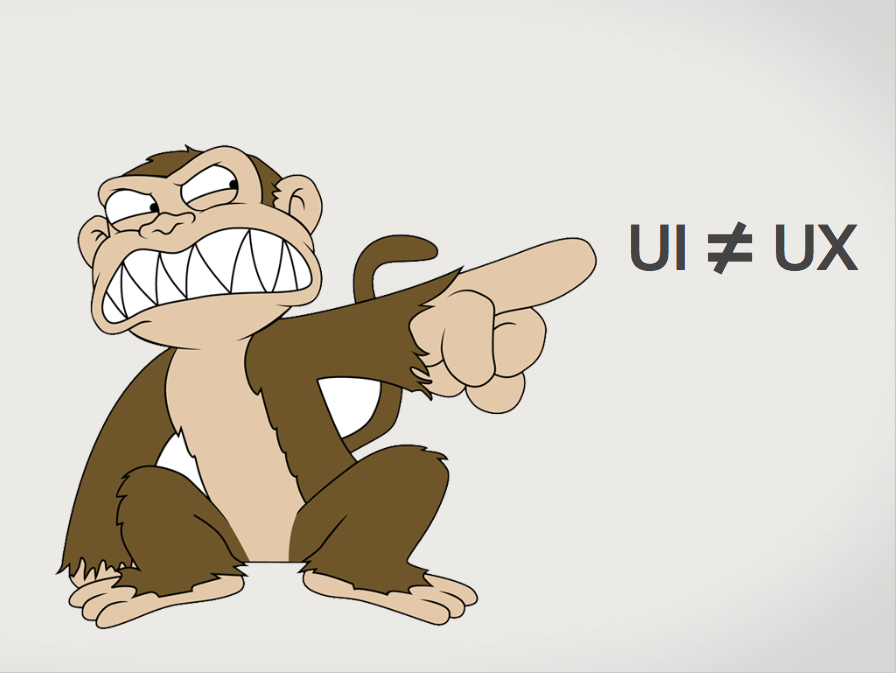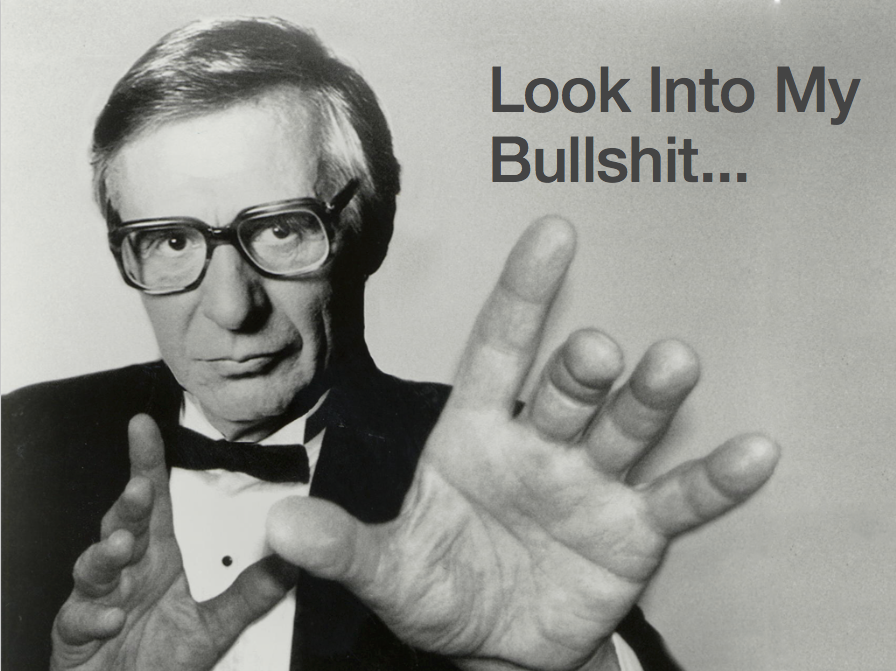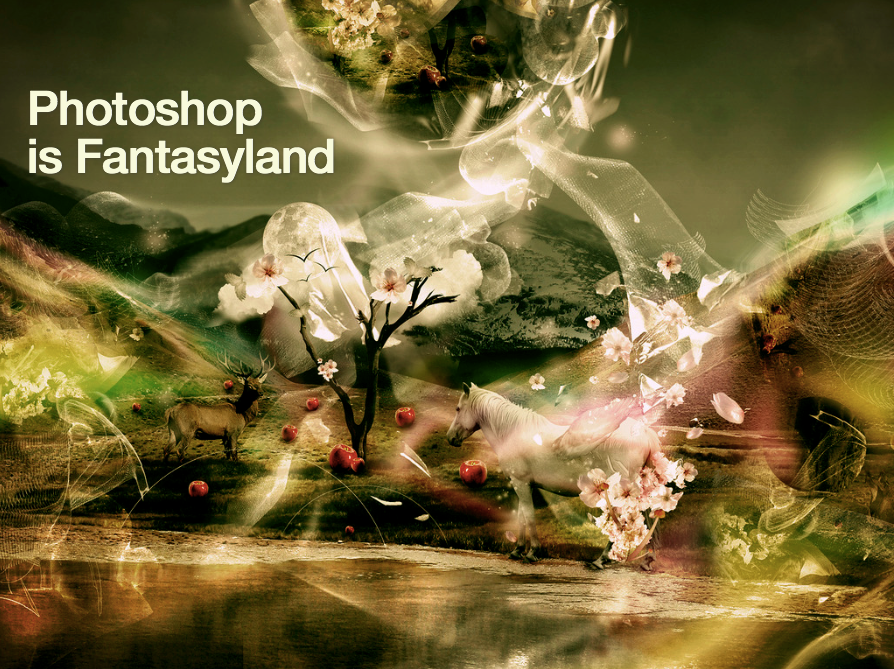 They filmed this and were nice enough to share the video with me.  This was my first ever presentation and I was a bit nervous, hampered by the fact that three times the number of people expected showed up.  Word.